DStv recently made an important update to their streaming apps. The updates changed the streaming apps' user interface and gave them a fresh look. The most striking change you will notice right away is that the navigation menu was moved from the right-hand side of the screen to the right-hand of the screen.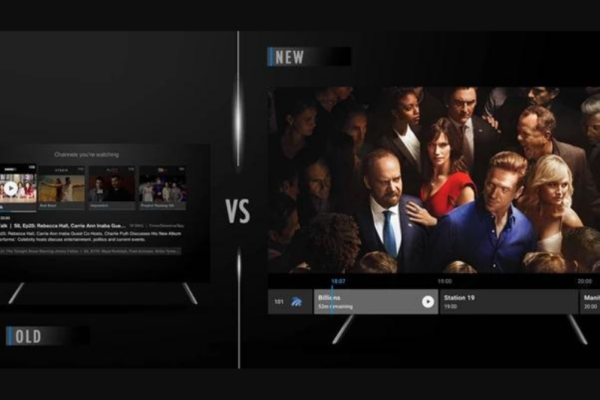 If you are not familiar with DStv's streaming apps you have been missing out. You see, whenever you sign for DStv you also get DStv Now for free. This means that you can download a DStv Now app for your preferred devices, log in and start streaming TV channels. By default when you log in you will get the same channels, you have access to you on your DStv decoder.
You can also watch Catch Up content. This means that when you miss an episode of your favourite show you can just watch it later by just streaming it on demand. There are DStv Now apps for various platforms including Android tablets and phones, iOS, Android TV and various TV platforms. You can also use your internet-connected DStv Explora 2. The advantage of DStv Now is that it's free unlike services like Extra View which you have to pay for.
If you have good internet or haven't tried DStv Now you should really give it a whirl. You can also just use it from your browser on your laptop.