Yesterday we wrote about how Pepsi had now had the lion's share of the beverages market in its lap. It seems their rivals, Delta Beverages, are well aware of this fact too. In what could be a bid to regain some of that lost market share Delta Beverages have now launched a dollar for four competition involving their soft drink beverages.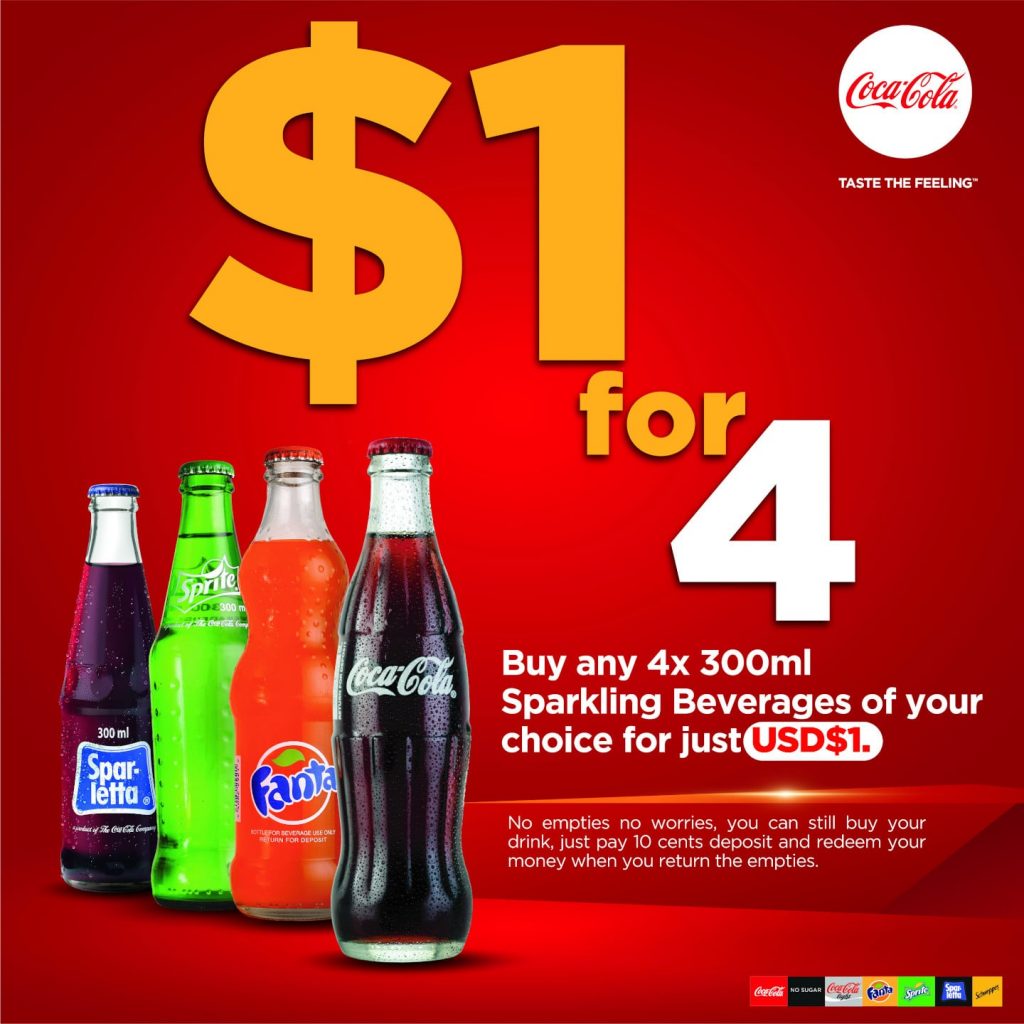 So under this competition, you will get four drinks for one dollar USD. It's not clear what rate Delta is using in this competition. No one has been using the government-mandated rate of around 88 ZWL per 1 USD because businesses have pointed out that they are not getting foreign currency at that rate due to interest payments and other costs they incur.
Anyway, it seems Delta is waking up to the fact that even though people love their drinks we are living in a country where demand is elastic. People's incomes have been eroded by the economic crisis as well as COVID-19 lockdowns. When they go out to buy drinks they consider price to be important. Pepsi drinks are known for their low prices it's one main reason they have gained the upper hand when it comes to market share.
By lowering their prices in this competition Delta is hoping to at least lure back some of their lost customers.