Ever since the pandemic began a lot of Zimbabwean informal businesses have relied heavily on Facebook Market and WhatsApp business to showcase and sell their goods and services. One useful feature that the WhatsApp business has that Zimbabweans have relied on is the cart feature. It allows you to list your products in an attractive way as well as include prices so people do not have to hit your inbox asking for what you have in stock, prices etc.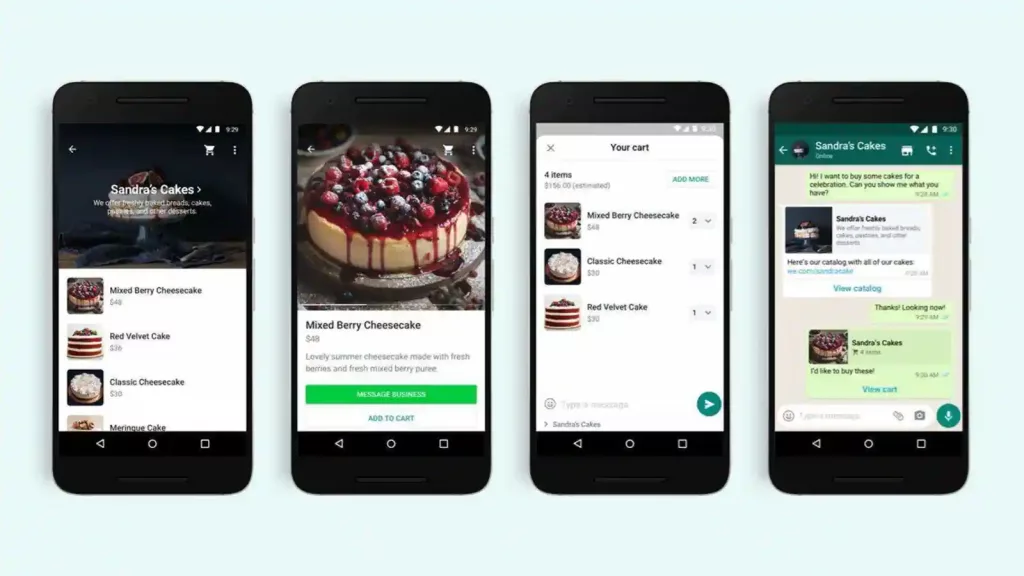 There is good news for those who use WhatsApp business this way. Their cart feature just got better as you can now create collections.. This new feature allows you to create cart collections which are basically allow you to group card items into categories. This is very useful if you sell a lot of products. Let us say you sell groceries through WhatsApp and have items such as cooking oil, soup powder, Brono and many others. You can group these under cooking allowing people to click through categories and easily find what they want. Before collections, you would have to wade through tonnes of other products.
How to create a collection?
To create a collection first you need to create a catalogue. If you have an existing catalogue you can use that there is no need to create a new one.:
Open the WhatsApp Business app.
Click More| at the top of your chatlist > Catalog > New collection.
Enter a name for your collection for example cooking items .
Select the catalog items that you'd like to include in this collection., you select them by tapping on them.
Tap on Done.and your collection is created with the items.
You can go on to create other collections as welll.
NB: You can also delete, rename and manage collections.