There is no denying it, meat be it beef or chicken is now beyond the reach of many people in Zimbabwe. Generally these days with chicken you should expect to pay around $65/kg in most shops, we won't scare you by talking about beef prices.
The good news is that there are still alternatives most of which you have probably considered: you know fish, pork and kapenta. Well, there is probably one exotic alternative that is found in most popular supermarkets that you have probably been ignoring. Crocodile meat!
The Price of crocodile meat in supermarkets
| | | | | |
| --- | --- | --- | --- | --- |
| Item | OK | Food World | Choppies | Pick N Pay (TM) |
| Crocodile Meat/KG | na | 47.35 | 34.99 | 55.99 |
What does crocodile meat taste like?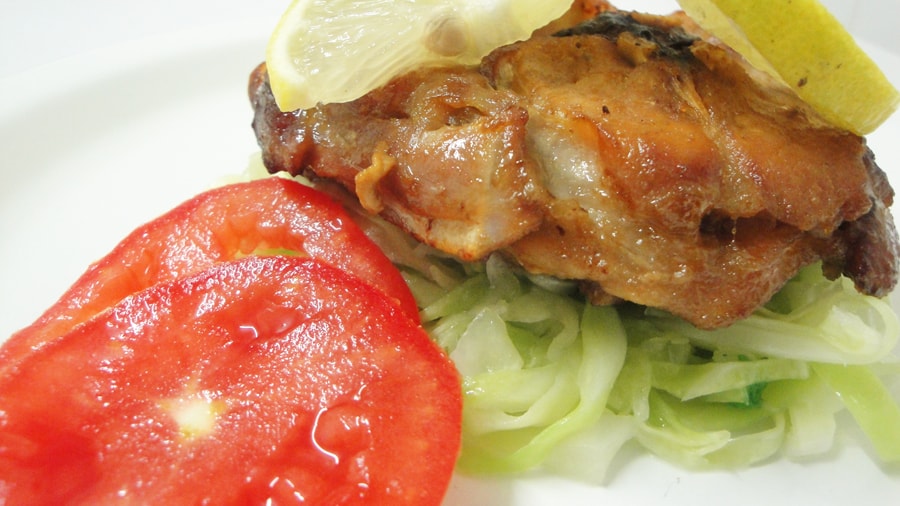 We have tried two recipes from Rumbie and Zimbokitchen and we can tell you crocodile is the most underrated meat out there. It tasted heavenly. You can follow the recipes yourself:
Seriously you should really consider crocodile. The good news is that it's not very popular with customers which makes it very affordable in shops.