Yesterday the government through the RBZ issued a stern warning against businesses using black market rates to peg their prices instead of the official rate as the law requires. One such measure involves random impromptu checks by ZIMRA officials to make sure businesses were not using black market rates and where they are ZIMRA would determine what tax liability the business had accrued as a result of this.
Well, as it turns out even ZIMRA is using the black market rate itself! As fate would have it, ZiMRA will be conducting an auction which is being carried out by the same auction agents that ZRP recently engaged in their own auction. Just like the ZRP, it seems ZIMRA is not using the official exchange rate either. They are using an exchange rate of 170 ZWL as to 1 USD. You can see for yourself in the screenshot below.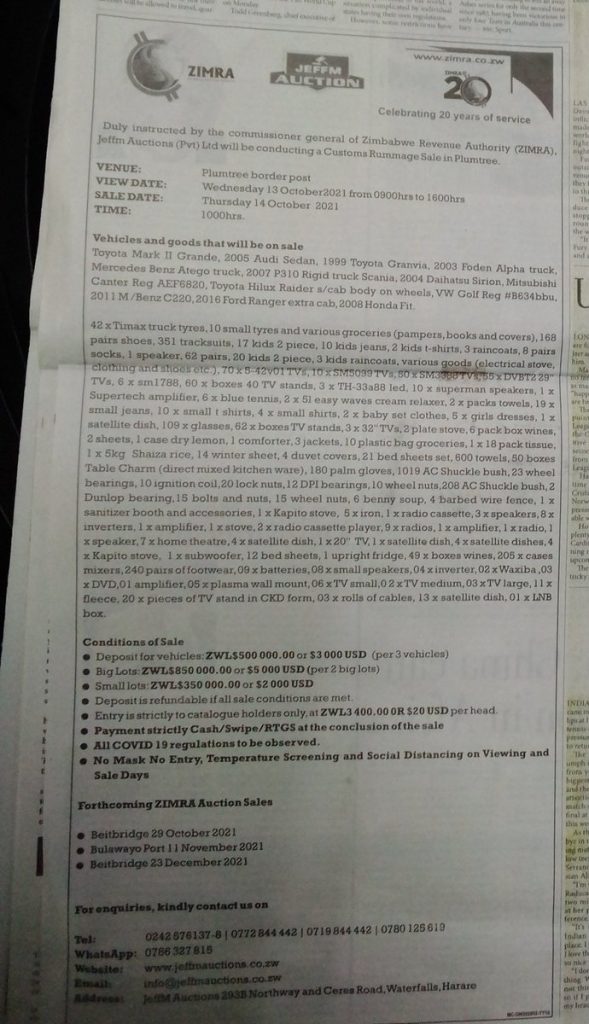 Raj Modi caught offside again
It doesn't end there. ZimLive recently went to Liquor Hub a shop owned by Deputy Industry Minister Raj Modi and discovered that his shops too are using black-market rates of about $170 as to 1 USD. To be honest we are surprised ZimLive is surprised. This is not the first time this has happened.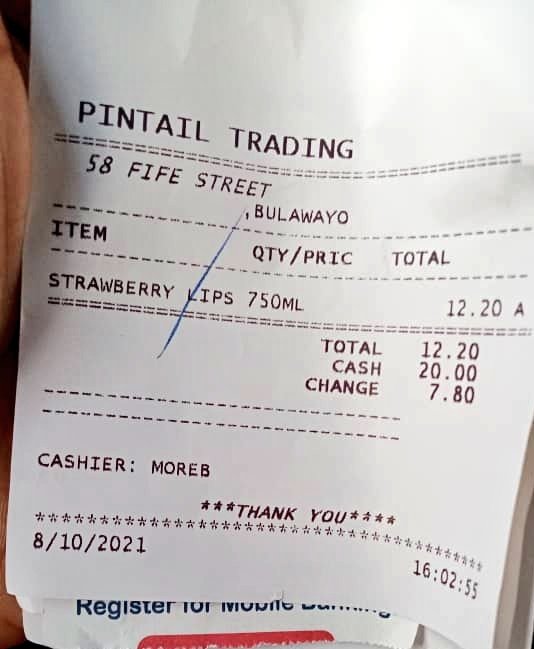 Simple calculations of the prices above show that the liquor store is using a rate of 170 ZWL as to 1 USD. Clearly, this is a black market rate that is in effect here and not the official rate which is around 88 ZWL per 1 USD. As we pointed out yesterday these businesses are hardly the only ones who are doing this. Pretty much any business is using a black market rate. The only entity that seems obsessed with making everyone use the official rate is the government and yet it seems those in government are not using their official rate either.