There is a picture of a 50kg of what looks Red Seal roller-meal in an unnamed shop selling at an astronomical price of more than $500! This follows certain movements we observed in the market that suggested that speculative behaviour and price hiking was about to begin.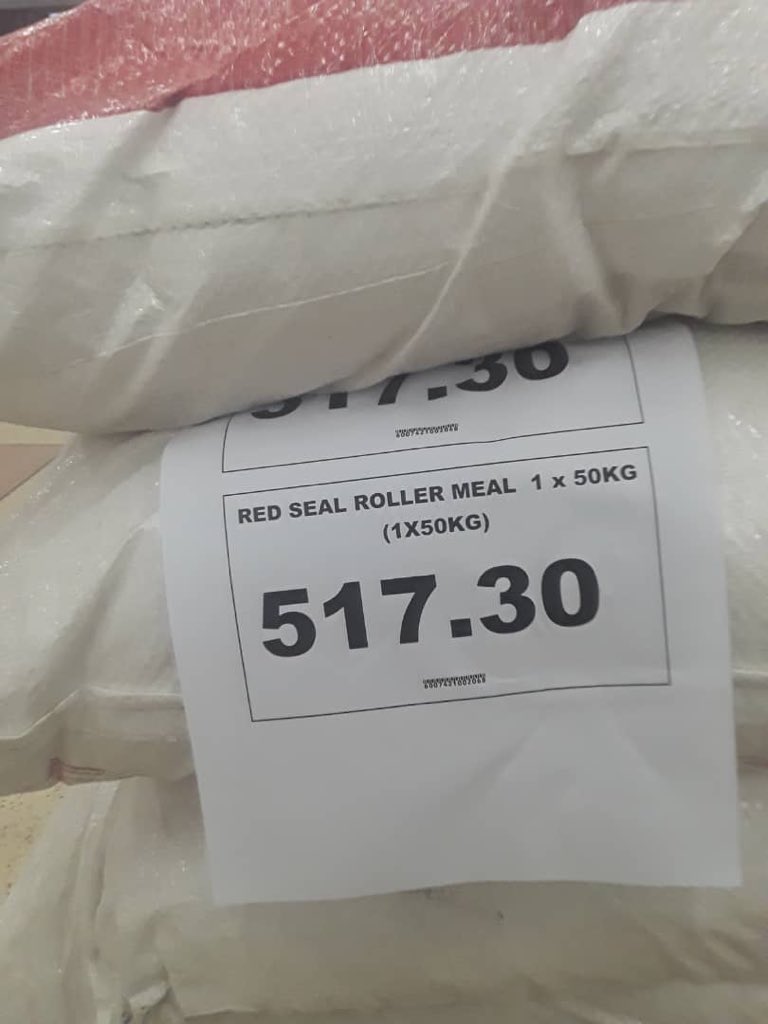 This follows the government's announcement that it was going to remove subsidies on maize in the 2020 budget. The alleged reasons for doing this were:
To reduce government expenditure
Subsdies were not reaching the final consumers
While it sounded good on paper, in hindsight the move now appears illadvised and it's likely to be very unpopular and cause a lot of problems in the market.
The Grain Millers Association of Zimbabwe is said to have written a letter circulating on social media. The letter tells retailers to settle for a price around $89/10kg.