Today we were pleasantly surprised to see that ZOL, as part of their latest maintenance exercise, has finally fixed the view usage option in the MyZOL portal. It means that if you go and click on the option right now you will be able to see how much data you have used over a given period of time. You have options to view your data usage over: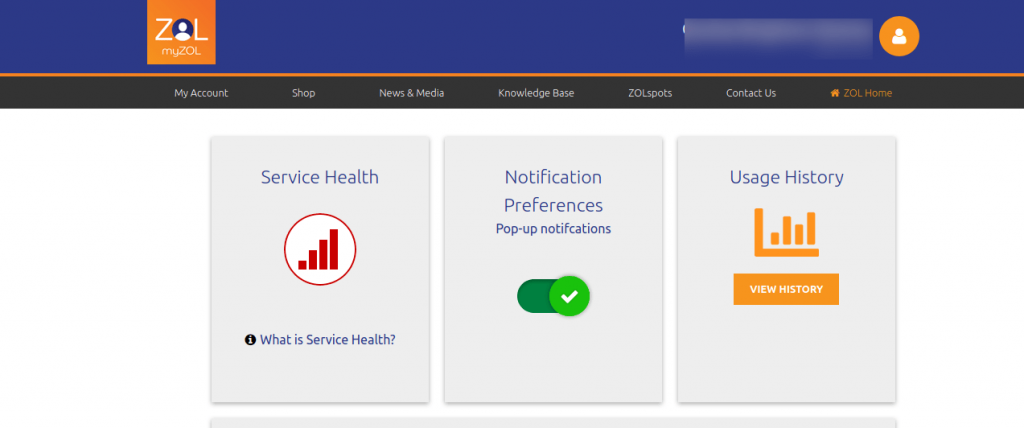 This is of course as it should be but the option hadn't been working for months. If you clicked on the option the page would be stuck loading and never show any information.
Knowing how much data you have used is important. If you are on a capped packaged you obviously want to keep an eye on how much data you have used and whats left.
However, even though we are on an unlimited package ourselves, we have always found the ability to view our usage useful as will probably be other people out there. Imagine if you discover that you have been using less than 100GB for the past three months. It will mean you are over paying for your internet and probably don't need an unlimited package.
It might also allow you as an organisation to see if there are people abusing your data or connection details. Some people have a habit of "borrowing" Fibroniks on the Go credentials and go on to abuse these. The usage page not only allows you to see how much data you have used but also where it went e.g. P2P (torrents), Netflix and Social Media.