Recently the state-owned Zimbabwe Broadcasting Corporate launched a new music channel known as Jive to add to it's growing list of digital channels. That ought to be good news to a lot of people but two things have social media and the general public talking. first, ist the fact that these launches are not being well communicated to the public. Months later few people know that ZBC has more than one channel. Secondly, thanks to opaque internal processes it seems like some of the optics of the launch have set tongues wagging with the mascot used for Jive TV being labelled creepy.
Below is a video of the Mascot
If what people are saying is not apparent from the video below are a couple of pictures showcasing the event.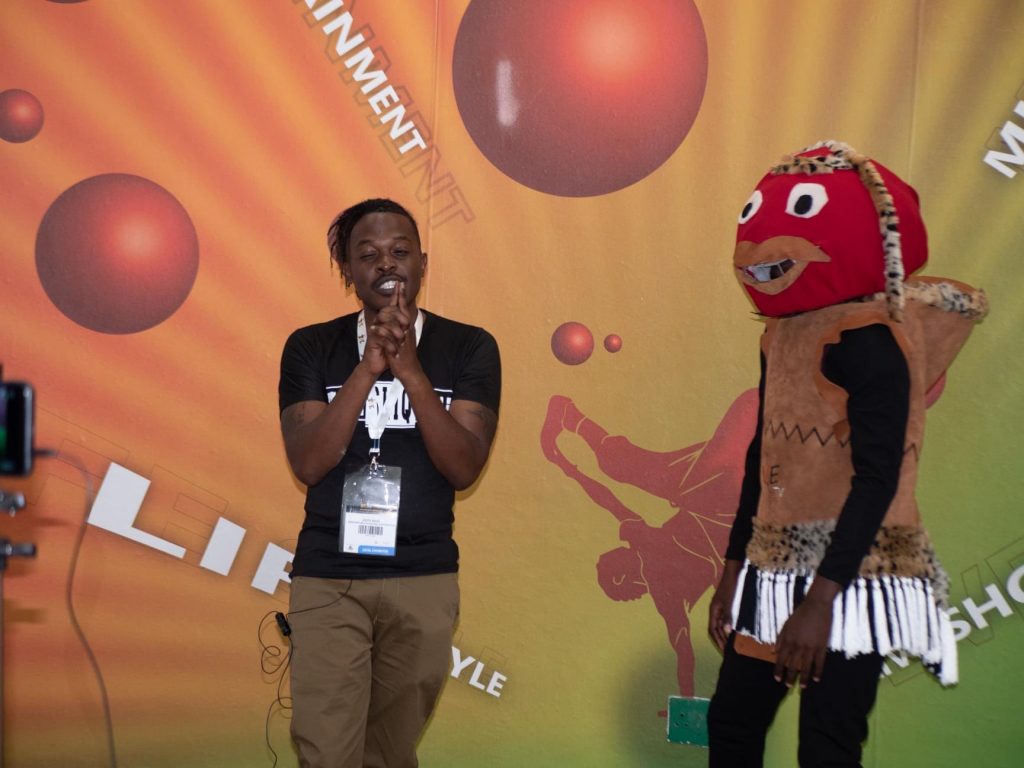 Same old habits
Corruption abounds at the ZBC and despite the positive development of new channels, we are still getting shoddy launches of half-baked products like this. The design and graphics for the new channel are downright atrocious and it's clear why-opaque internal processes are fully capitalised by the connected resulting incompetent people being hired or given contracts. Zimbabwe has a lot of talent you just need to checkout a couple of YouTube channels to see the skill out there. It's a laughable that this is being called Jive("dance") TV because the dances showcased during it's launch are lacklustre.