There was a time when Telecel was a force to be reckoned with. In fact, at one point in the last decade there were actually the country's second biggest mobile network operator based on market share i.e. number of subscribers. Those days are long gone and years of boardroom squabbles, shareholder fights and little capital expenditure have taken their toll. Telecel now only owns about 2% of the market share according to the latest POTRAZ report.
Well, it seems Telecel is ready to rise from the dust. They recently launched a rewards program mean to encourage people to recharge their lines.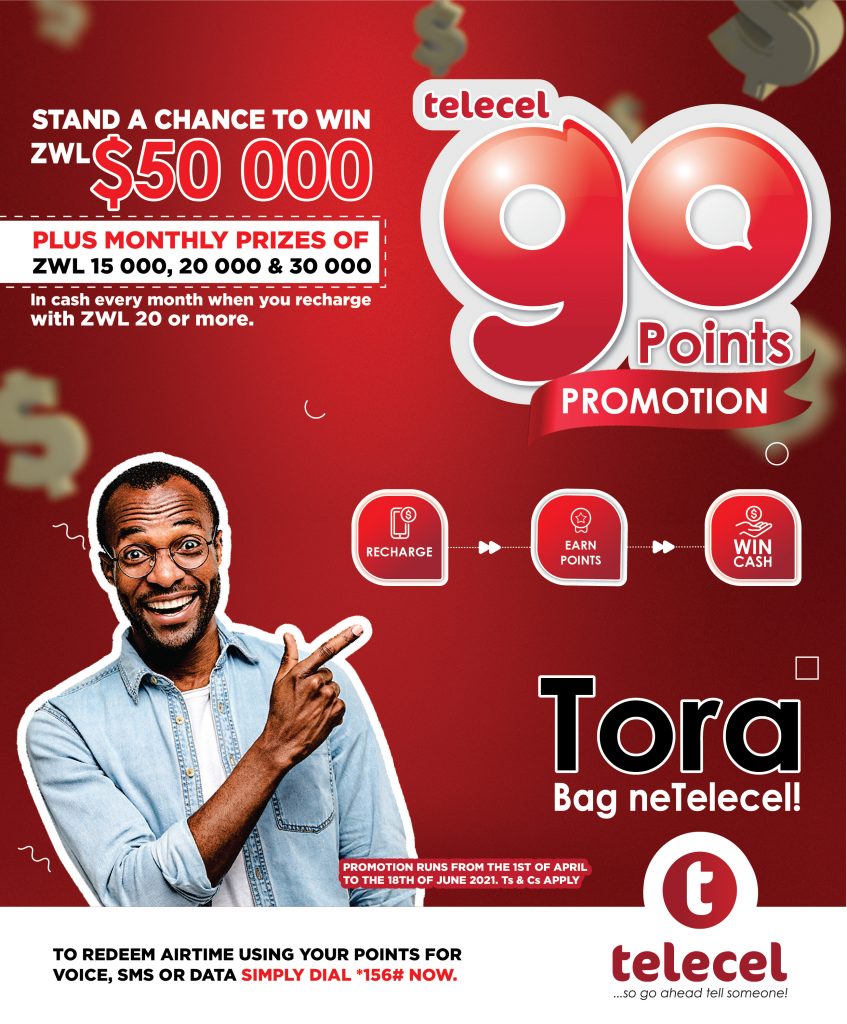 It's not clear how many points one will earn when they recharge. We have therefore reached out to them for clarification and we will update this article once we get a response. This system, just like Ecocash's rewards program, is meant to increase the flow of money and perhaps lure new subscribers. The genius of a good rewards promotion like the one Telecel has launched is that it actually increases revenue per customer if done right. This means that Telecel might actually see a boost in their revenue even with the current number of subscribers they have.