While you were busy partying at Christmas and scrounging for fees in January you may have missed the fact that the price of sugar has gone up by close almost $5 RTGS. While a 2kg packet of sugar was going for $32 in November and around $35.50 in December, it's now selling for just under $40 RTGS at the moment.
Sure it's not like those massive price hikes were seeing back in October but in time the price adjustments start to add up. Essentially it means the price of a 2kg package of sugar has gone up by more than 25% since 16 November when we did our survey.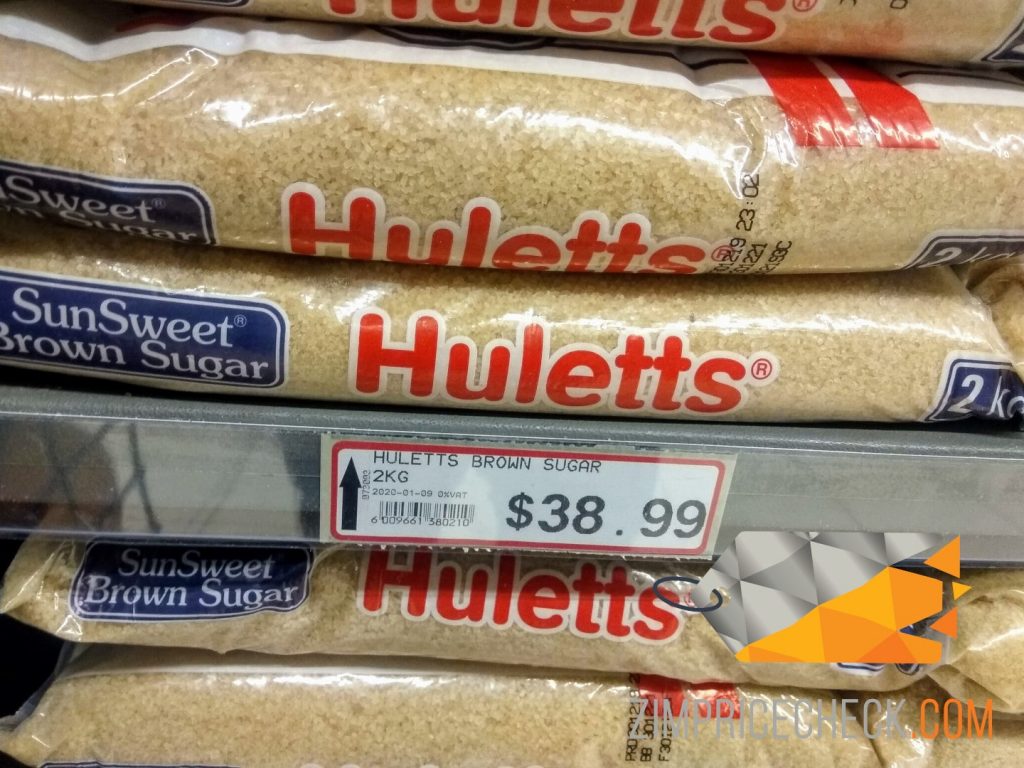 Peanut butter is another related item that has seen the same treatment although in this case it is more marked and discernable. Back in November peanut butter was selling for a barely affordable $27 ZWL per 375ml. Now the price has gone up to $47 (in Pick N Pay) that is an astounding 75% price increase.
Chasing the rate?
In contrast to these marked price adjustments the prices of these items have barely changed in USD terms on the black market. 375 ml still goes for $1.00 USD and 2kg of sugar $1.60.
At the same time we have observed the black market exchange rate creeping upwards. The price hikes in December can be explained by the fact that shops in Zimbabwe have habitually punished their customers by hiking prices during the busy December holidays.
In fact Zimbabwean shops have a habit of not reducing prices when the famed rates go down but are quick to seize upon any excuse to effect a price hike. It could be prudence or greed-maybe it's both.