When Spotify came to Zimbabwe we speculated that the price might end up going a little bit higher if Mthuli Ncube entered into a deal with Spotify asking them to collect VAT on behalf of the Zimbabwean government as he has done with Facebook and Netflix. It seems we were wrong. A recent receipt given to someone who recently paid for Spotify premium seems to show that the Zimbabwean government is already collecting VAT through Spotify.
Popular music streaming service, Spotify came to Zimbabwe a few weeks ago. Prior to that Zimbabweans trying to access the service would be met with an error saying the service was not available in Zimbabwe. Not only did Spotify open the service up to Zimbabweans it also gave us the option of paying cheaper prices of bout US$2.99 per month for premium access which gives you an ad-free experience.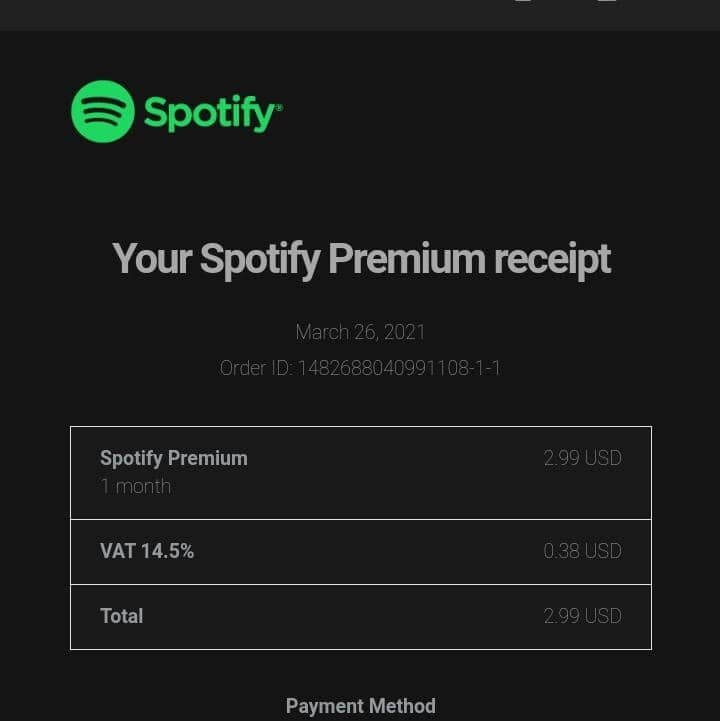 This is good news
This is actually good news. It means the price of premium streaming is not going to go up any further as it already has VAT factored in. The government has been on a aggressive drive to make sure that all internet/online businesses that make revenue off Zimbabweans, pay their VAT and if the price had not included VAT from the outset it would probably have gone up to around US$3.50.