The current ongoing pandemic has underlined the importance of remittances to Zimbabwe. A lot of families are now unable to fend for themselves due to restrictions and therefore rely on friends and family in the diaspora. By far the most popular way to send money home is via Mukuru. It seems the company's services keep expanding. Now you can collect and make Mukuru orders at BancABC branches and kiosks.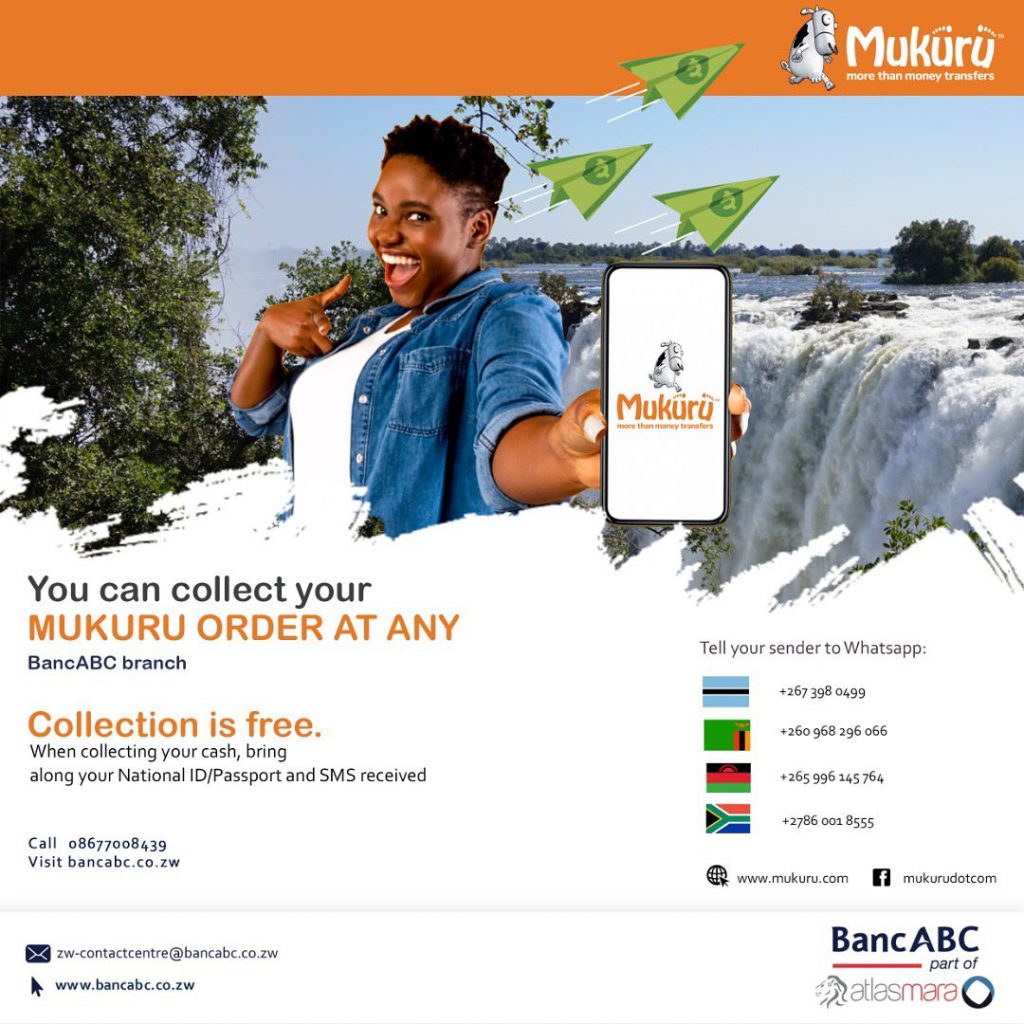 Why this is a big deal?
On a number of occasions, I have failed to collect my money at Mukuru Orange booths due to time and distance restrictions. There is only one booth close to where I live and there is an endless line of people seeking to process their orders there every time. The closest bank Ecobank recently started refusing non-account holders service. BancABC meanwhile is a bank that is using the agency model a lot. They have kiosks in practically every Pick N Pay supermarket. So what this essentially means is that you can now get your money at any Pick N Pay BancABC kiosks. These open for longer and are in practically every neighbourhood.