The countdown to Christmas 2022 has already begun and for most people, it means feasting and what is a feast without meat? The problem is that a lot of us are living on shoestring budgets. We want to have fun but we don't want to starve in January 2023. January is a month in which those who have made bad financial decisions suffer. Some people have joked that January is three months long. Anyway, if you are looking for the cheapest places to buy meat for Christmas we have you covered. In this article, we will list the cheapest butcheries. We will only recommend authorised butcheries. The places are listed in no particular order.
Texas Chicken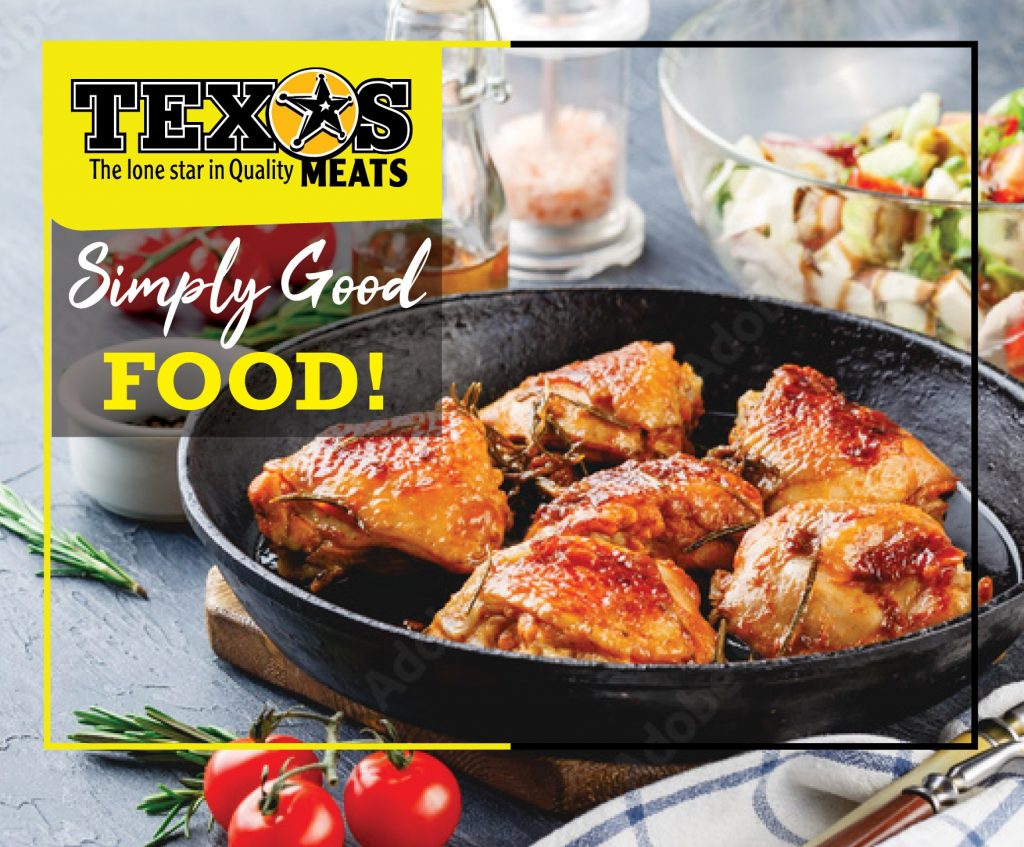 Texas Meats is easily one of the largest meat distributors in Zimbabwe but some people do not know that they have sub-brands. One of those is Texas Chicken and as the name suggests they sell chicken. Lots of chicken and at good prices too. Generally, you can expect to spend as around US$15 per 5KG of Chicken. Their shop is located on Rezende Street behind Chicken Inn Julius Nyerere. Texas Meats on the other hand sometimes sells cow Intestines for as low as US$1 per KG! They have several branches in town.
Colcom Coventry Road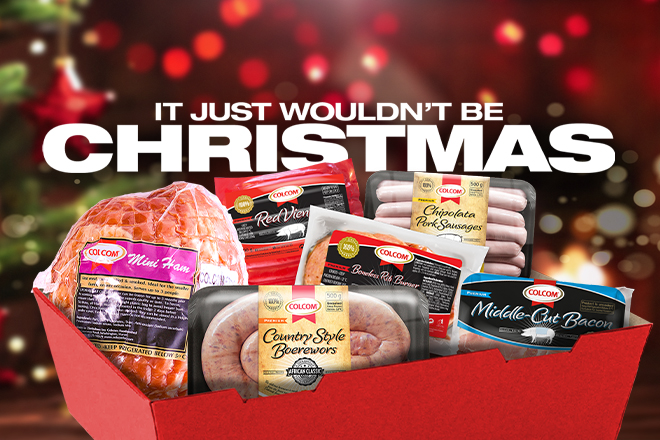 If you are tired of being sold cheap fake Country Style Boerewors like me then you need to go to Colcom and buy the real deal. Colcom is synonymous with high-quality pork products although they sell more than this. I am especially a fan of their 5kg Home Style, Farm Style and Country Style sausages. Their Caterpack Russian Sausages, the ones you see in hot dogs sold in Bakers Inn sell for $18 per 5kg. Farm Style sausages go for around US$37 per 5kg while a 5kg of Country Style sausages go for US$42.
Other places to check out
Unifresh Butcheries-they has several branches in Western Suburbs including Mbare Musika. They charge very reasonable prices and carry everything from fish, beef, pork and various sausages.
Surrey-they have an outlet at Greencroft where they carry chicken, beef and pork products. Their prices are very close to those of Texas Meats
Koala Meats-they has several branches but two stand out. Their branch is along Seke Road and the other one is along Chiremba road. They sell meat at wholesale prices.
Think we missed an outlet? Feel free to add it in the comments.